Build Confidence And Learn Effective Self-Defense In Our Muay Thai Classes Today!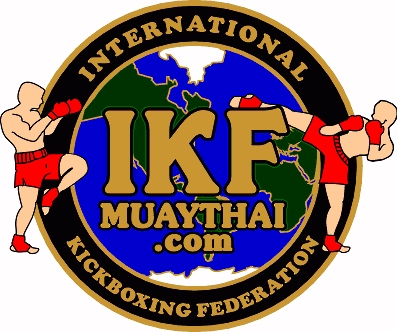 Challenge yourself today with a total-body workout that offers incredible strength gains and the best striking skills around. Our Muay Thai Classes (available at our Denver location) offer everyday people across the Lake Norman area an opportunity to learn the art of eight limbs while also pushing their bodies like never before.
We are proud to work with men and women of all skills levels. No prior experience is required to thrive with us!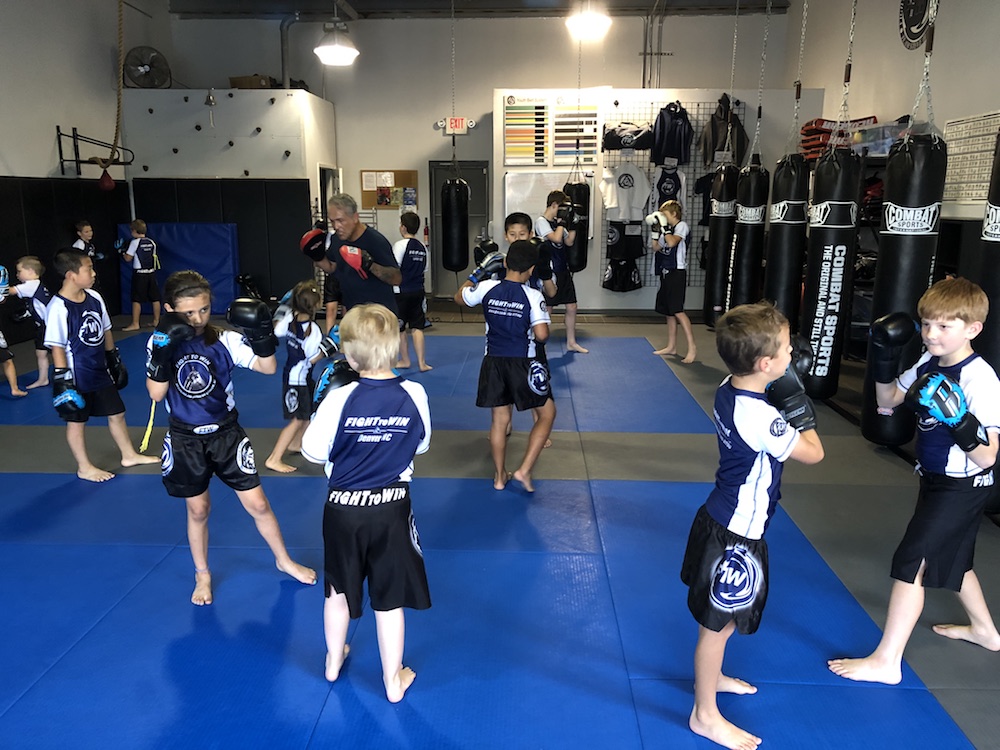 The Physical Benefits Of Muay Thai Training Are Simply Second To None
Our Muay Thai Classes were not designed as a "fitness" program. But there's no doubt you'll get in great shape training with us.
Regardless of your experience level, we work from day one to help you build total body strength and flexibility. Because Muay Thai teaches you to strike with punches, kicks, knees, and elbows, it will help you develop coordination and agility, while learning effective self-defense skills.
From day one, you'll be on the path to:
Increased flexibility and coordination
Improved cardiovascular endurance
Toned muscles across your entire body
Motivation to stay active week after week
And Our Muay Thai Training Can Impact Your Everyday Life In No Time

We all know how important exercise can be for our health and mental well-being. But what happens if you just don't enjoy working out?
That's where we come in.
Muay Thai Training at Fight To Win Lake Norman can keep you coming back week after week because every class is different and everything we teach has a practical application in real-world self-defense. With each workout, you'll challenge your body and your mind and walk away more prepared than before to defend yourself against any real-world threat.
We're helping men and women across Denver to:
Reduce their daily stress levels
Improve your energy and focus
Increase your self-confidence
Keep you safe in any situation
Are You Ready To Get Started? Join Us Now For The Best Muay Thai Classes In Denver!
Don't miss out on the incredible self-defense training at Fight To Win Lake Norman. Our Muay Thai Classes can help you find your passion for fitness and keep you prepared for any danger life might throw your way. We're conveniently located in the Lake Norman area!
Whether you're a complete beginner or an experienced fighter, we're ready to get you set up today! Just fill out the short form on your screen to learn more now!